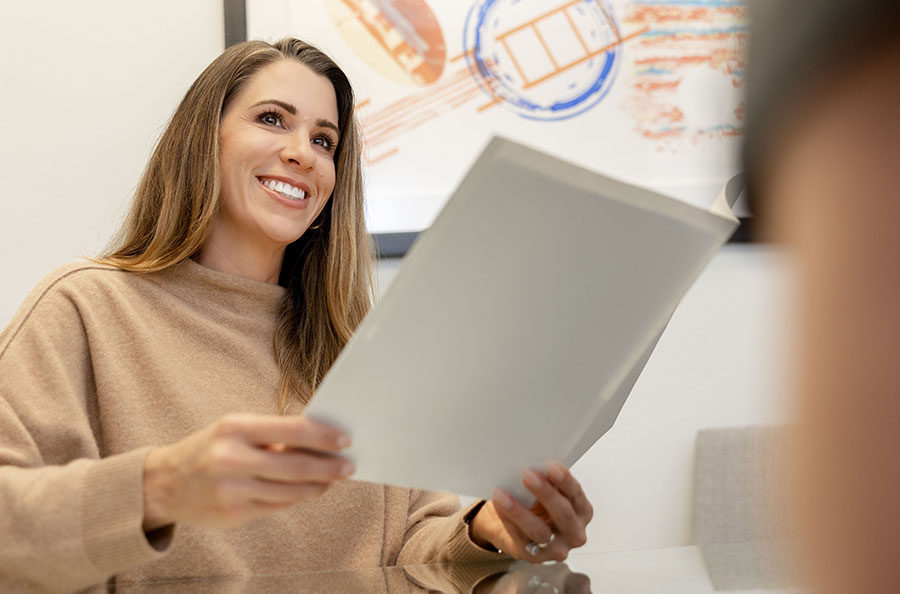 NeoGraft 2.0™ Surgery
It may be necessary to trim a small amount of hair before surgery; however, postoperative, this area will become inconspicuous. The surgery may be done under "twilight" anesthesia on a special operating table that allows a patient to sit up during the entire procedure. Complications, such as bleeding and infection, are possible, but extremely rare. With proper sedation and anesthesia, today's transplant procedure is virtually pain-free. The transplantation will involve a widely and successfully used follicular unit technique. By the use of this additional one to four follicle grafts, we can refine the hairline more naturally than the traditional circular graft plugs. The grafts are taken from the hair-bearing areas of the scalp (usually from the back or sides). The grafts are placed in the balding areas. The donor grafts are meticulously prepared and then inserted with great care into the spaces at the recipient site. The grafts are spaced far enough apart so that nourishment from the surrounding blood vessels is sufficient to insure the survival of the transplanted graft. This is an important factor because if all the grafts were transplanted at one time, they would probably die due to insufficient nourishment. Typically, a second session is planned over a 6 to 12-month period.
Depending on the patient's degree of baldness, it may take from one to four surgeries to obtain the desired look, depending on the individual's situation, the time between the sessions, and the number of transplants done per session. The number of surgeries and the length of time in which to complete them will be addressed in your personal consultation with the surgeon before surgery.
BOOK YOUR CONSULTATION