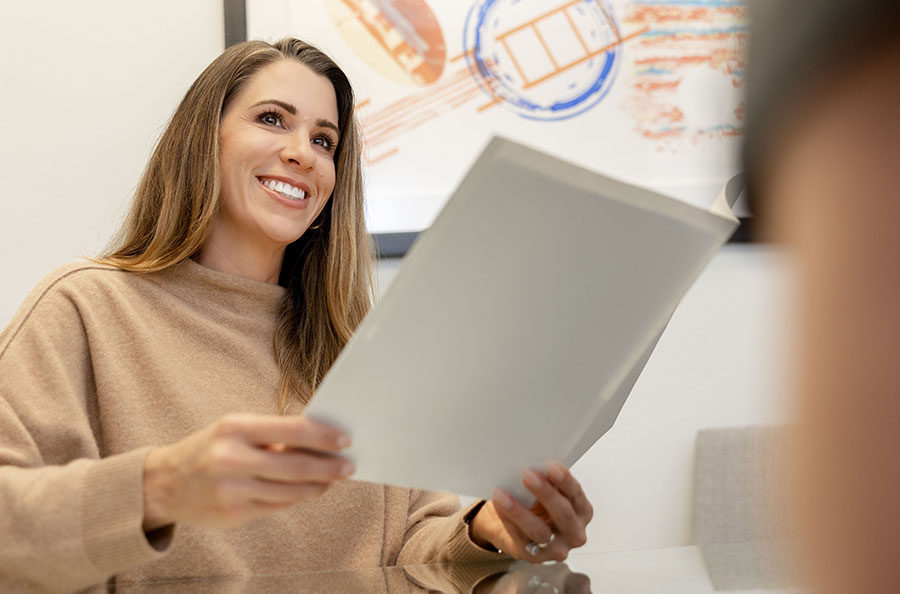 The BodyTite Treatment
BodyTite treatment is minimally-invasive and can be done in our office, with no need for a hospital stay.  First, Dr. Fedok will mark the areas to be treated.  Then, he will make small incisions in the treatment area and insert the BodyTite probe.  The probe delivers radiofrequency energy to the fat cells and collagen fibers, causing them to heat up and break down.  Once the fat cells have been destroyed, they are absorbed by the body and eliminated naturally.  With the BodyTite device, Dr. Fedok can contour fat in the treatment area and remodel the skin without the need for surgery.
Dr. Fedok commonly performs the treatment under local anesthesia to ensure your comfort and safety. The BodyTite treatment is usually performed with a Morpheus8 treatment to further stimulate skin tightening. Treatment time depends on the treatment area size. You may be sent home in a compression garment to decrease swelling and help with ensuring your ideal contours are achieved.
BOOK YOUR CONSULTATION