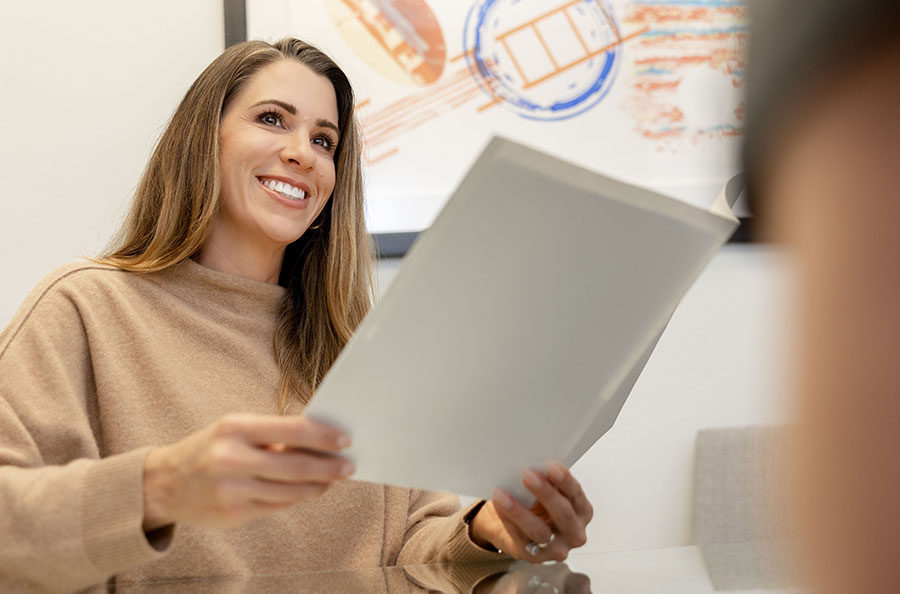 Face and Neck Liposuction Procedure
IThe aging of the neck is among the common reasons why patients seek a facelift or other facial/neck rejuvenation or submentoplasty.  Problems that lend to the appearance of an aging neck include the lack of a defined jawline, the appearance of a heavy obtuse neck,  the loss of neck soft tissue volume, skin thinning and laxity, platysma muscle bands, and other issues.
In some people, a fat pocket develops below the chin.  When combined with the gradual sagging of the skin, a double chin is formed.  This condition tends to destroy the ideal curvature of the chin/neckline, an obvious sign of the aging process.  This type of problem can occur in both younger (twenties) and more mature (forties) patients.  In the younger patient with excellent skin elasticity, simple or laser-assisted liposuction may be the sole modality necessary to produce an excellent result.  In others, there is less of a problem of fat accumulation and more of a problem of laxity and excess skin relaxed muscle, which may result in a "turkey gobbler" deformity.  This deformity occurs when the weakened muscle forms vertical bands which run from the chin to the base of the neck.  This type of problem occurs more commonly in more mature (forties and older) patients. It is common in female and male patients.
To help correct these conditions, a number of interventions might be performed.  The specific recommendation made by Dr. Fedok depends on the anatomic "diagnosis" made at the time of consultation.  In some patients where there is primarily an excess of submental fat, fat removal either directly or via liposuction (as described in Liposuction (Suction-Assisted Fat Removal) will be performed.  In patients where a "weak" chin or microgenia contributes to undesirable neck contour, a chin augmentation may be recommended.  In patients where there is significant skin and/or muscle laxity, a different procedure may be recommended.
One commonly recommended procedure is: a small incision made in a crease just below and behind the chin.  Through this small incision, excess fat and some excess skin are removed and the neck skin is tightened.  The vertical bands of muscle are excised and modified as well.   This procedure is called submental lipectomy, or submentoplasty with or without platysmaplasty (correcting the muscle bands).  It is frequently combined with a standard facelift or neck lift operation since submentoplasty alone will not correct sagging jowls or a "turkey gobbler" deformity.  The excess skin that is sagging from the face down onto the neck tends to collect in the midline and often requires a facelift in addition to submentoplasty to correct the deformity.
Finally, submentoplasty may be performed as a secondary operation, or a "tuck-up" performed between six months to one year after facelift surgery.  The submentoplasty can be ideal as a touch-up procedure alone to improve the lasting effects of the facelift.