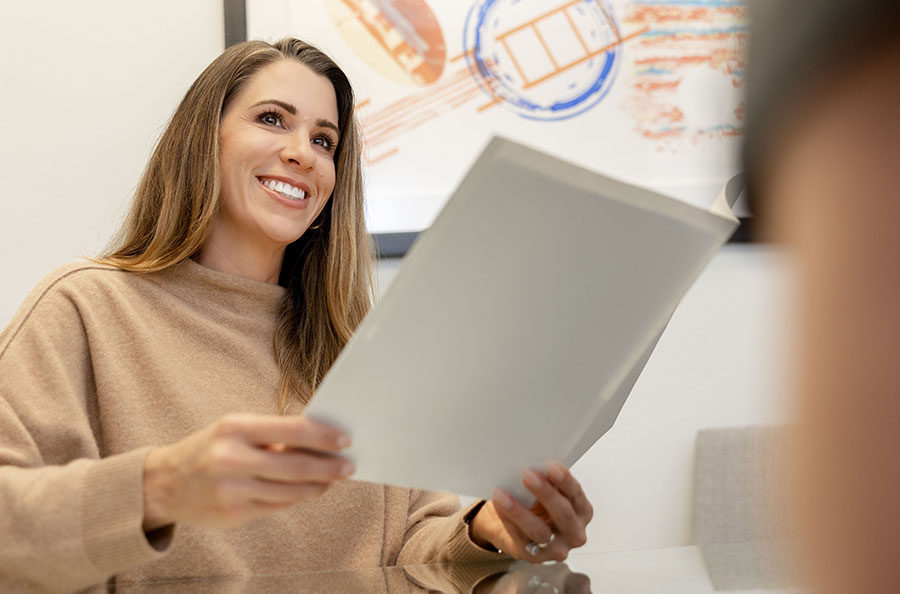 The AccuTite Treatment
The AccuTite procedure is minimally-invasive and safe for contouring, tightening, and lifting delicate areas of the face, particularly the sagging skin around the eyes and jowls. During your skin contraction treatment, Dr. Fedok inserts a tiny probe through the skin and into the fatty layer to transmit radiofrequency energy for precision fat coagulation and skin tightening in the desired area.
The procedure is performed under local anesthetic and can take from 20 minutes to an hour per session, depending on the treatment area.
BOOK YOUR CONSULTATION