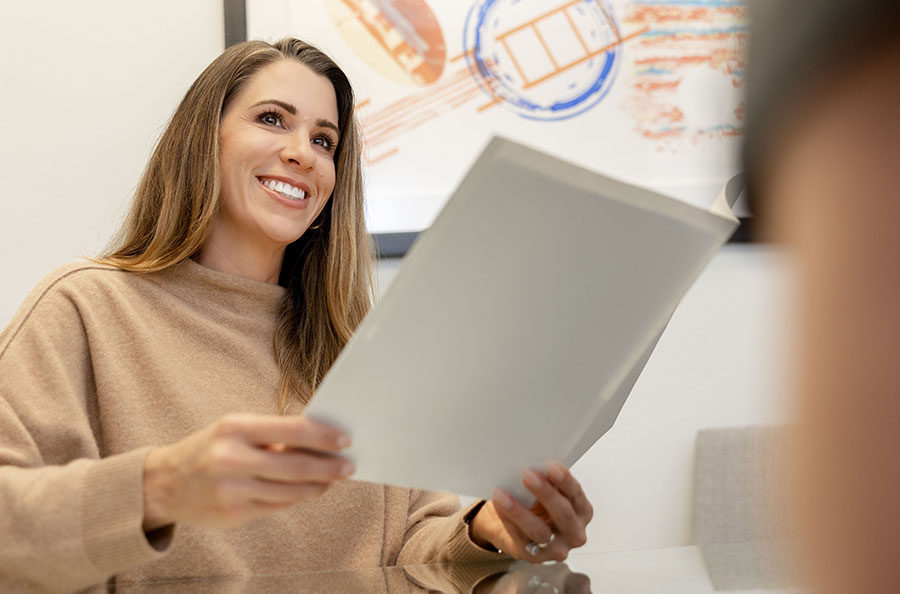 The Evolve Body Contouring Treatment
The Evolve body contouring treatment is ideal for those who prefer a non-invasive alternative for body contouring. Dr. Fedok prepares a body remodeling treatment plan unique to each patient – and takes into consideration his patients' lifestyle, desired goals and health.
During your Evolve treatment session, Dr. Fedok will apply a gel and fit the device belt onto the area. The device consists of up to eight cells that transmit bipolar radiofrequency energy and/or EMS into the desired treatment areas. Initially, some discomfort may be experienced while the muscles adjust to the stimulation.
Depending on the desired results, expect 4 – 6 weekly treatment sessions. Visible improvement in muscle tone, a reduction in the appearance of cellulite and firmer skin will start to be seen two to six weeks after treatment.
BOOK YOUR CONSULTATION