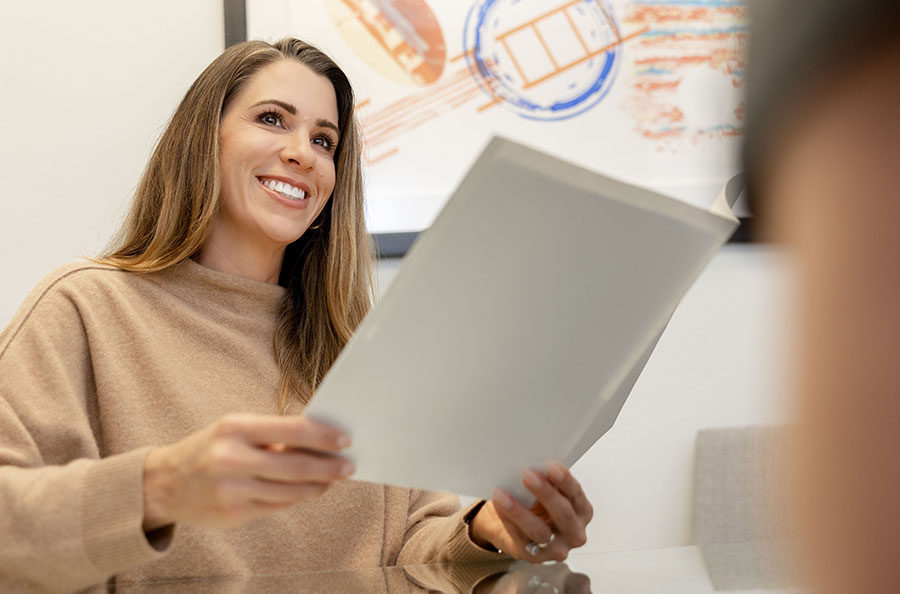 Scar Revision Procedure
Reconstructive procedures and simple scar revisions depend on a number of general techniques, including scar revision, the use of flaps and tissue transfer, and possibly postoperative use of Laser and other techniques to optimize healing. Based on his years of experience, Dr. Fedok will advise you on the best method of treatment and its alternatives, limitations and possible complications.
When surgery is appropriate, Dr. Fedok works in conjunction with several local Moh's surgeons to plan early reconstruction after a cancer procedure. Dr. Fedok has been working in conjunction with Moh's surgeons like this for most of his career. We have found that it is best to plan the reconstructive procedure on a day different than the Moh's procedure in most cases. By planning as a separate procedure on another day (usually the next day) we can keep the patient more comfortable, and avoid unnecessary delays and cancellations.
Scars and defects that are a result of an accident will take the same time to heal as any other type of scarring. It is necessary that the scar be on its way to maturity and become soft before the decision to undergo surgical treatment is made. Sometimes, the natural healing process produces results that do not require surgery. But if surgery is required, it will not be as complicated as it would be if the scarred area were treated immediately after the surgery. In some situations, however, there are scars and defects which require revision surgery before the scar is mature and soft. Scars that result in distortion of normal structures, such as the eyebrow, eyelid, lips or nostrils, may require immediate attention. Those that have an obvious wideness or depression as well as U-, C-, or V-shaped configurations may require plastic surgery to correct the underlying tissues and provide a good base for the scar to begin to heal. Otherwise, the scar areas may contract and distort other structures.
A variety of techniques are used to revise unsightly scars and to make them less noticeable. These techniques may be used over a period of time to produce a favorable result. Techniques include scar revision or camouflage techniques, laser abrasion, and others. The important fact to remember is there will always be a scar, but it will be less noticeable.